Surprisingly Simple Ways to Save Money on Pet Care
How much do you love your furry friend? Many people love pets. It explains the reasons you will find a pet in almost all households. They hold a better position in our hearts, and they are members of our families. Your love for pets should not make you spend a lot of money to care or gather for their health needs! There are many ways you can employ to be on a safer side.
What you do with your pet defines the health and the expenses you will incur when problems arise. Pets will need grooming, vaccination, food, and many other social needs. You can always find a breakthrough that can save a great deal of money. 
Check through the following surprising ways that will save money on pet care! They are reachable ways that will warrant health hence ensuring that you spend very little on pet care. Improper handling of pets will expose them to health issues that may force you to lose a lot of money because you will not let the pet die. They hold a special place in your heart, and the whole family will suffer when they see one of their sufferings. Check the tips here to help you save money while providing care for your pet.
Building a
G
ood Relationship with Your Vet
You will be visiting the veterinary services more often if you have pets at your home. Some people even do the pet business, and they have a number of them. Furry friends will suffer diseases like humans, and they need health care as humans do. 
It will be a milestone when you have a good friendship with one of the pet veterinary services. Building a relationship with the vet will mean that you can get priority services and discounts in instances of pandemics. Some pet services even will judge a subscription fee for their esteemed customers. It is a great way to have better care of pets because when you are a customer, you always stand a priority service.
Find a vet that you can trust. A trusted veterinary service provider will do anything possible to restore the health of your pet. You will do all that it takes to bring back the health of your pet, the way we can always do with our family members. Subscribing to a trusted service provider will make things easier for you. 
In brief;
Be flexible enough to talk with your vet. Explain to them what you will want them to do for your pet. 
Ask them how they will want to handle the pets' emergency issues and exchange the contacts. 
Maintain proper communication even when everything is right, because a time may come when you will want to reach out to them, and they won't know you. 
Always be ahead when it comes to building relationships.
If you can do this, then be sure to get the best services in instances of emergencies. It will be a win for you and your pet business.
Buy Quality Pet Accessories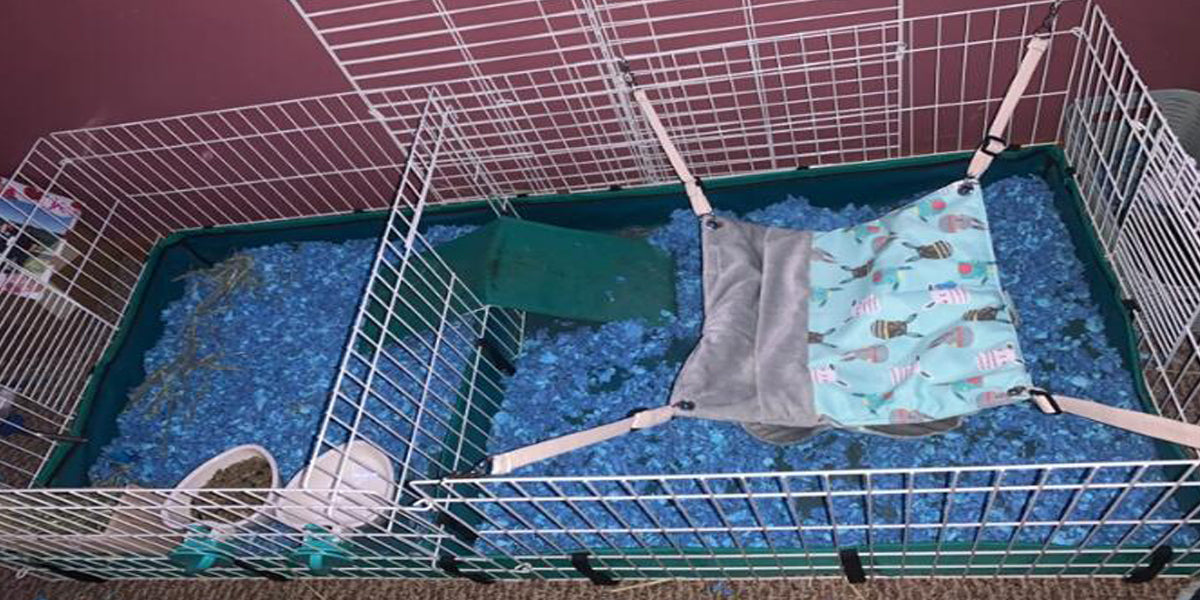 What comes to your mind when you see quality pet accessories? You should be aware that your pet has its accessories like every human. The article will list some of the best pet accessories you should never miss out on if you care about pets. But first, let us evaluate why buying quality pet accessories is a win for someone looking for ways t save money on pet care.
First, when your accessories are of poor quality, you will expect them to break up easily. A hitch will damage it, meaning that you will still have to incur some dollars to get a new accessory. No one has such an amount to spend annually in buying a new pet accessory. Why can't you spent once and purchase something that will stand the test of time?
Secondly, your pet will be prone to diseases if the pet accessories you are using are not the best. If the pet kernel isn't warm, it means that your pet will suffer cold, making them prone to health issues. It is expensive taking a pet to a vet when you can save the situation by building the best kernel for your pet.
How much do you spend on cleaning your compound? Did you know that including a pet with no botty training will be a loss to you? First, you will pay a cleaning service to clean the mess for you. Secondly, your comfort will be compromised when your pet lacks some basic training. Ensure that your pet is getting all the essential training to avoid miscellaneous expenses.
The accessories you should have for your pet are
Small Animal Hutch
Heavyweight Food Dish
Water Bottle
Small Animal Toys
High-quality Bedding
Healthy Treats                           
The list is long. Every accessory has its specific functions. Ensure that whenever you get one, get the best that will stand the test of time.
Schedule Annual Physicals and Routine Vaccinations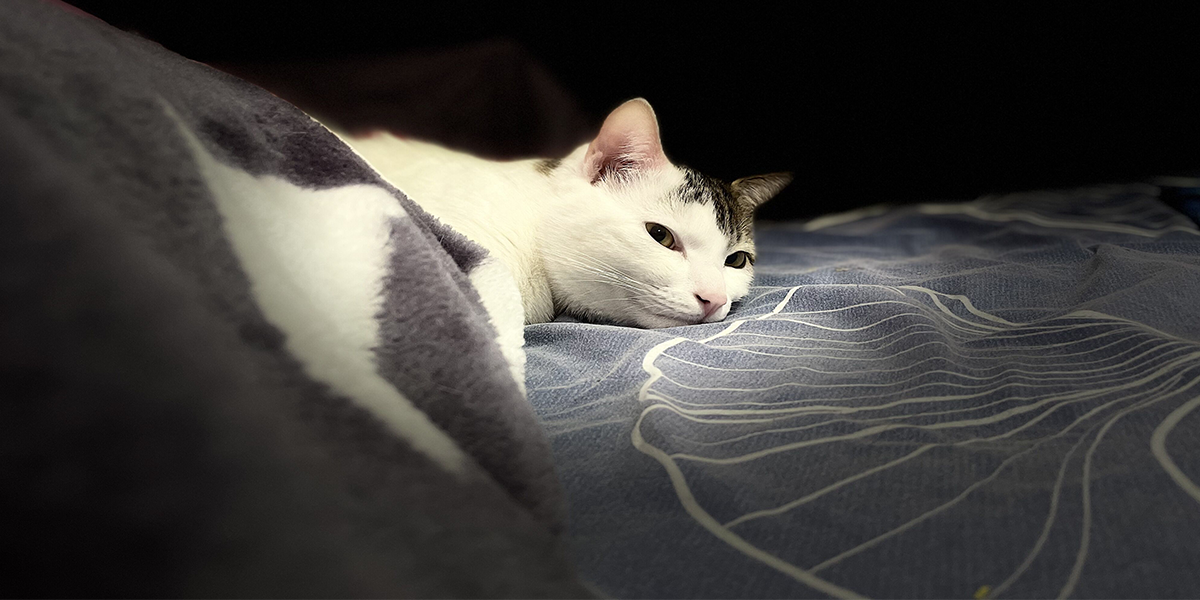 Arranging for routine pet vaccinations and physical exercises is another way to save money on pet care. Did you know that treating some pandemics can be costly? You don't want to be a victim of such an occurrence. If you organize for routine checkups and vaccination of pets, you can be sure to save a great deal because your pet will get protection against anything that may prove to be a pandemic.
Pets need vaccinations like humans. They also need exercises to have them from issues like overweight and diabetes. Without checkups, it will not be possible to know when your pet is in for a condition that may disappoint you. You may end up spending a lot. It makes it necessary to have routine checkups and vaccinations to be on the safer side.
Groom Your Pet at Home
Many pet owners are spending a lot of money to groom their pets! It can go up to 50 dollars to do a simple pet grooming. It is prudent to realize that our furry friends are our family members, and they will need grooming just like we do to our kids. Trim the Hair, cut the long nails and also do some cleaning around their body parts!
Many people will not be comfortable doing this. Some go the extra mile of hiring someone to clean the pet clothes! Did you know that doing this at home can save you a great deal? start doing this while the pet is still young. Pets can be scary sometimes. If your pet tends to be anxious or aggressive, you may not want to try this because he or she may bite you. It is advisable to start building a good relationship while he is young.
When you are sure you have a good friendship with your pet, it will be easy grooming.  You can trim off tall hairs, cut the long nails, and other minor routine cleanings.  The purpose of this is to keep your pet neat all the time because they are spending time with your family members. If you can do this at home, then you can be sure to save lots of dollars that will have otherwise gone to the service provider.
Exercising with Your Pets
How will you bond with your pet without doing some exercises together? It takes time to build a good relationship. Many studies affirm the need for pet exercise just like humans because these furry friends do face the same situations as humans. The pets can suffer stress, anxiety, and pain like we do, and the only solution for these types of problems is doing pet exercises.
Routine exercises have many benefits for the pet owner and the pet. The pet owner will save on money that the vet will take to treat the pet.  Issues such as pain, anxiety, stress, and weight gain will demand a vet service. A pet will enjoy moments of happiness. There will be no time for diseases that may result due to lack of exercise. A pet owner should always find time to practices with the furry friend if he intends to save money while keeping the dog healthy.
Have a Pet Emergency Fund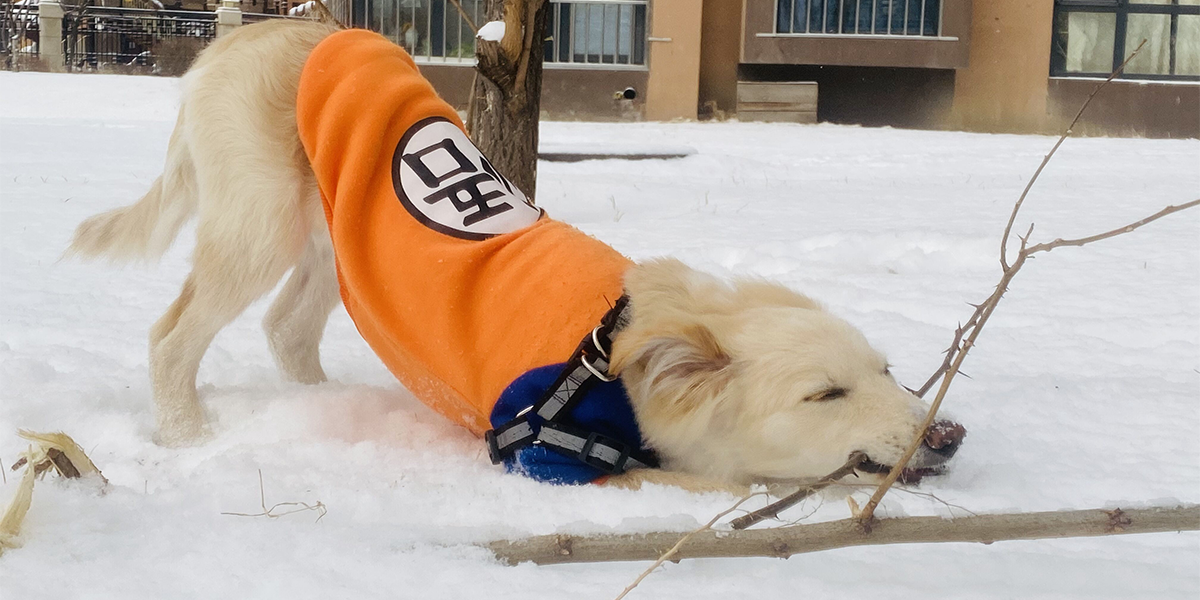 Finally, you can do well when you have a pet emergency fund. You don't know when a pandemic shall strike. Pet care needs preparation so that you don't end up losing your pet. A pet emergency fund may be savings or insurance. Saving for a pet is a good thing because you will still access the funds when you have enough to do other things.
A pet insurance fund is another option. It is the safest way to save for your pet because the service provider will be entirely responsible for your pet in instances where a pandemic strike. The decision about this is personal, and it will solely depend on how much we love our pets. Insurance funds will always have their specifications, and it may be a challenge for playful pets that often gets into trouble. If I was to advise, I prefer a pet fund rather than insurance.
It will be better to have a deposit account where you will only be depositing what you will spend on your pet on a pet fund. This way, you will be in total control of what you save for your pet. Insurance isn't a bad deal. But in instances where your pet does not suffer, you will lose all your money, yet you were focusing on saving some money.
There are also other pet practices that you can do to save money. Pet sitting is a type of exercise that many people spend a lot. Some will take their pets to an expensive facility for pet sitting. Did you know that talking to a friend to pet sit or even ask your vet to recommend the best pet sitting service?  
Another thing that will help you save on pet care is taking care of the foods that you give to your pet. Ensure that it is getting a balanced diet so that your pet will not suffer malnutrition. You can also try to buy food and dog accessories in bulk so that you don't end up spending them daily. Pet foods are expensive, but buying in bulk reduces the cost because you will be enjoying discounts.
Sum up
To conclude, pet health care is something that we must never ignore. I should also not be a reason we are spending a lot. Learn the tips that will help you save a few dollars rather than spending everything on your pet. Remember you have other bills to pay for, and you should not compromise your financial stability by spending on a pet. It only takes a few steps and the ability to put things into practice, and there you will be ready to find peace with your pet business.
Your pet deserves good health, and you deserve financial stability. The tips will do the math for you.